Total solution provider for happiness, ILJIN
ILJIN is opening a happy future for
its customers with the best technology.
Aims at new technology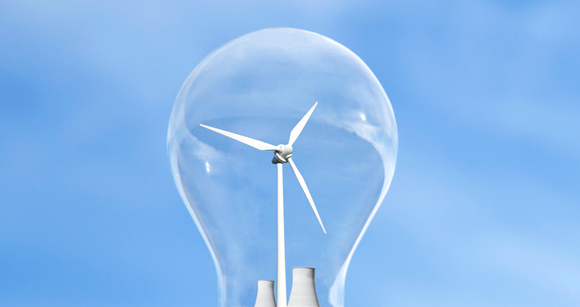 ILJIN's technology always pursues new in the lead of changes. ILJIN has been pioneering its road patiently without giving up while many did not walk on or even tempted to walk on. ILJIN's research stations keep the lights on 24/7 to pioneer uncharted territory.
Aims at independent technology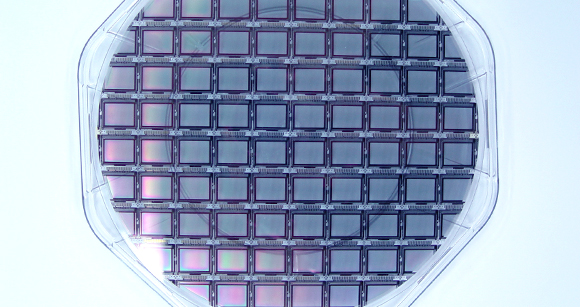 ILJIN's perseverance has brought technological independence. Despite the long period of development and large amount of investment funds, ILJIN achieved its dream independently. ILJIN still walks its path with perseverance today.
Aims at practical technology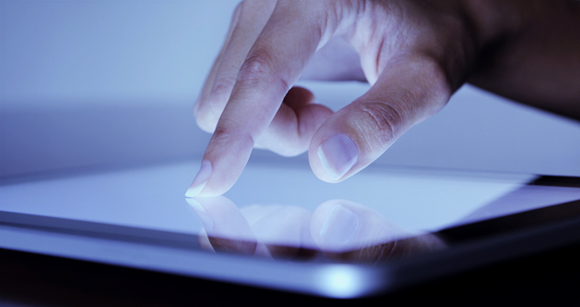 In order to create a better today and abundant future, ILJIN has been focusing on technology development continuously. ILJIN's technology has been focusing on securing and applying core technology for happiness of humanity and industrial development.